The current events include several guest speakers, and our annual film series.
Upcoming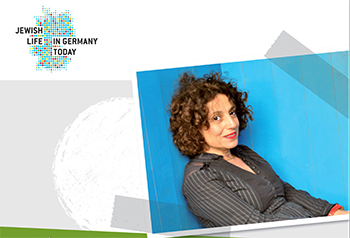 From September 12 until October 3, the traveling exhibition "Jewish Life in Germany Today" will be on display on the first floor of Plemmons Student Union on 263 Locust Street on the ASU campus. It brings together a cacophony of voices from Jews in the Berlin Republic, ranging from Michael Blumenthal, the Founding Director of the Jewish Museum in Berlin, to Adriana Altaras, an actor and stage director, who was involved in interviewing survivors for the Shoah Foundation.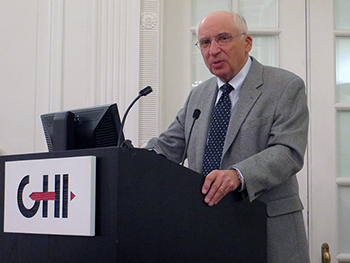 At 7:00 pm on September 21, Prof. Konrad H. Jarausch, the Lurcy Professor of European Civilization at UNC-Chapel Hill, will give an evening lecture on twentieth-century biographies of German Jews. His talk will also serve as a keynote address for the "Jewish Life in Germany Today" exhibition that will be on display at Plemmons Student Union.