Coronavirus Update - Contact Details for the Center for Judaic, Holocaust, and Peace Studies
The Center for Judaic, Holocaust, and Peace Studies remains dedicated to supporting the campus and public population. We are actively practicing social distancing, which means we remain open for business but we are limiting the number of visitors on campus. If you need to contact the Center, phone (828) 262-2311 or email hillms@appstate.edu.
For university-wide coronavirus information, see App State Coronavirus Information.
Recent Events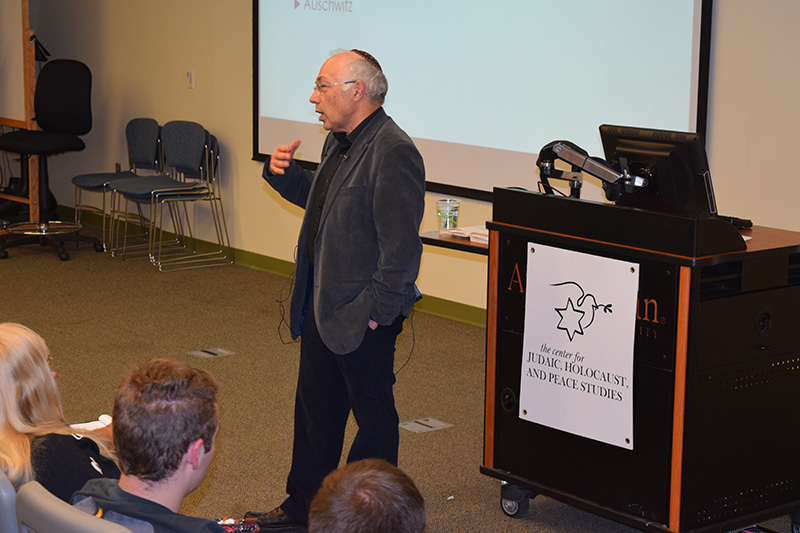 Full-length recordings of past events are available in our on-line holdings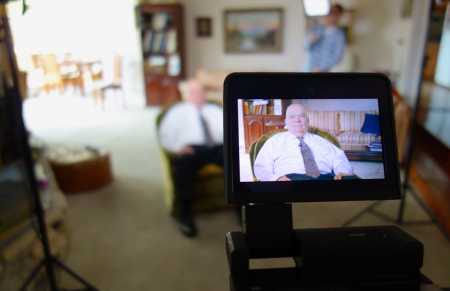 Full access for ASU students, faculty, staff, and community users registered with the library
Upcoming Events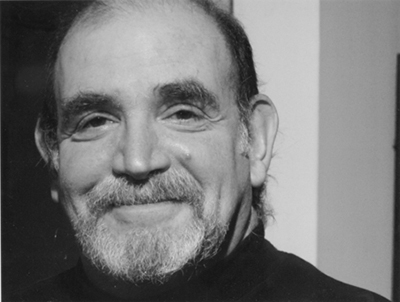 Center Program with Leading Oral Historian and Expert on Holocaust Survivor Testimonies
The Center for Judaic, Holocaust, and Peace Studies invites to a public online presentation by renowned oral historian and Holocaust studies scholar Dr. Henry ("Hank") Greenspan, Lecturer Emeritus, Residential College, Social Theory and Practice Program, University of Michigan--Ann Arbor. His presentation entitled "The Road not Taken with Holocaust Survivors: Deepening Conversation versus One-Time 'Testimony" will start on Tuesday, October 6, at 7:00 pm on ZOOM. Dr. Greenspan has been interviewing, teaching, and writing about Holocaust survivors since the 1970s. Rather than one-time "testimonies," his approach has been to meet with survivors in sustained conversation: over months, years, and, in a few cases, decades. He is the author of the influential study On Listening to Holocaust Survivors: Beyond Testimony, which details his approaches In addition, Dr. Greenspan is a psychologist and playwright. He has performed his award-winning play, REMNANTS, at more than 300 venues worldwide.
Like almost all Center events, this online program is free of charge and open to the public. The lecture will be followed by a Q-and-A. To get the link for the ZOOM meeting, instructions on how to install ZOOM on a computer or smartphone, and more information about the event, please contact the Center at 828.262.2311 or holocaust@appstate.edu