Recent Events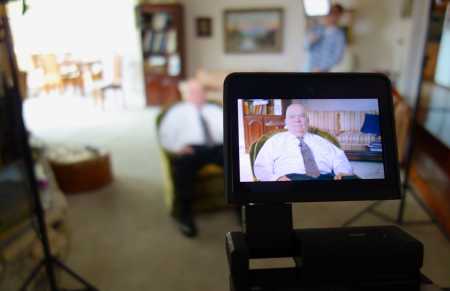 Full access for ASU students, faculty, staff, and community users registered with the library
Upcoming Events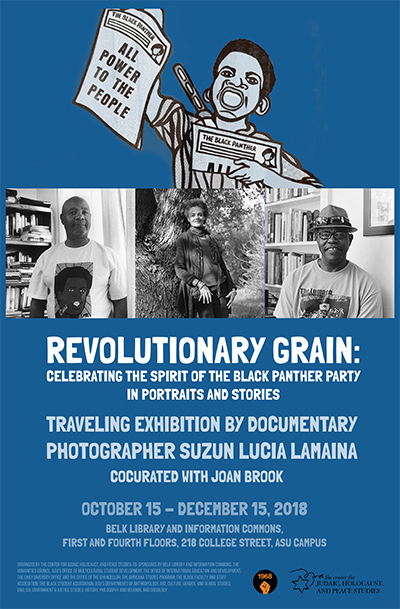 This fall, Belk Library and Information Commons is host to the traveling exhibit "Revolutionary Grain: Celebrating the Spirit of the Black Panther Party in Portraits and Stories" by California-based artist Suzun Lucia Lamaina. The Center for Judaic, Holocaust and Peace Studies, the program's organizer, invites the public to view and discuss the exhibit that starts on the library's first floor and concludes on the fourth floor. It opens on the evening of Monday, October 15, and will be on display until Saturday, December 15.
The exhibition commemorates the legacy of the Black Panther movement through powerful portraits and narratives assembled by Lamaina in the form of a social documentary photographic essay. The artist traveled across the country for five years to speak to and photograph more than fifty former Black Panther Party members. The work is designed, Lamaina stresses, to start conversations about the party and the Black Freedom Struggle, which is far from over.
The Black Panther Party, founded by Bobby Seale and the late Huey P. Newton in October 1966 in Oakland, California, initially focused on police violence in black communities. By the times of the worldwide revolts of 1968, the Party had emerged as a national and global media icon. Thrust into a vanguard role with close to fifty chapters throughout the United States and an International Section in Algiers, North Africa, it helped to build interracial alliances on a global scale. Almost from its inception, the Black Panther Party engendered massive controversy. The Nixon administration dubbed the Panthers the " greatest danger to the internal security" of the United States. Many have spoken for and often falsified the record of the party's activism. This exhibition gives a wide range of former members the opportunity to offer accounts of their own, which also powerfully speak to today's political struggles. The events and exhibit are open and free to the public. No tickets are required.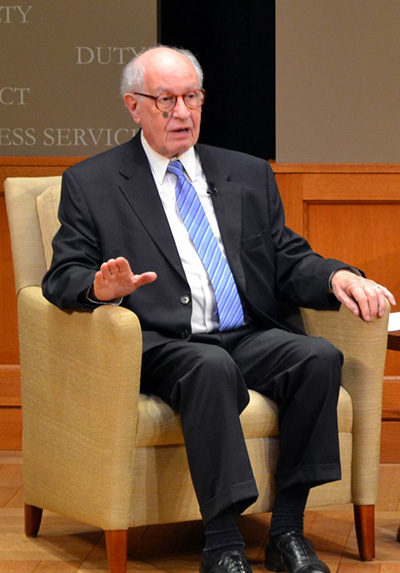 Prominent Military Historian and German-Jewish Refugee Gerhard Weinberg to Speak at ASU (Rescheduled Event from September)
On Wednesday, February 27, the Appalachian State University and broader communities are invited to a public lecture by Dr. Gerhard L. Weinberg, the William Rand Kenan, Jr., Emeritus Professor of History at the University of North Carolina at Chapel Hill. His lecture is entitled "Adolf Hitler and the United States: Views, Plans, and Policies and the 'Jewish Question'" and will start at 7:00 pm in Belk Library and Information Commons, Room 114. The even is free of charge and no tickets are required (The lecture was originally scheduled for September 2018, but had to be canceled due to the incoming hurricane).