Upcoming Events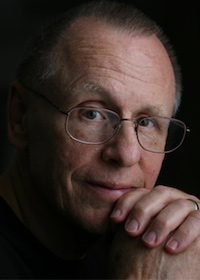 7:00 pm Wednesday, March 1
Lecture by Edward J. Sexton Professor Emeritus of Philosophy John Roth (Claremont McKenna College), former director of CMC's Center for the Study of the Holocaust, Genocide, and Human Rights on Genocide and the Failure of Ethics.
12:00 - 2:00 pm Wednesday, March 1
The Center for Judaic, Holocaust and Peace Studies invites the ASU community to its fourth research colloquium of year. This colloquium will provide ample opportunities to discuss the work of Dr. John K. Roth, Edward Sexton Professor Emeritus of Philosophy, Claremont McKenna College. Dr. Roth is an eminent Holocaust Studies scholar and highly prolific author, who has written, co-authored, or edited more than fifty books. The event will focus on two chapters from his more recent scholarly output, in particular on confrontations with torture and death during the Holocaust.
On Monday, April 24, Yom HaShoah (Holocaust Memorial Day), the Center for Judaic Holocaust, and Peace Studies along with the Temple of the High Country and ASU's Hillel chapter will organize a public reading of the names of European Jews murdered by the Germans and their allies during the Holocaust. The day-long readings are scheduled to begin at 10:00 am on the ASU campus.
Recent Events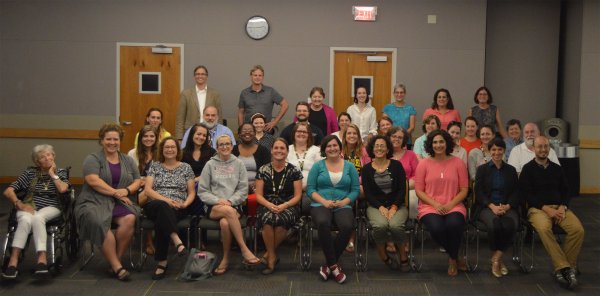 See photos from the 15th Annual 2016 Martin & Doris Rosen Holocaust Summer Symposium, July 23-28, 2016