Coronavirus Update - Contact Details for the Center for Judaic, Holocaust, and Peace Studies
The Center for Judaic, Holocaust, and Peace Studies remains dedicated to supporting the campus and public population. We are actively practicing social distancing, which means we remain open for business but we are limiting the number of visitors on campus. If you need to contact the Center, phone (828) 262-2311 or email hillms@appstate.edu.
For university-wide coronavirus information, see App State Coronavirus Information.
Recent Events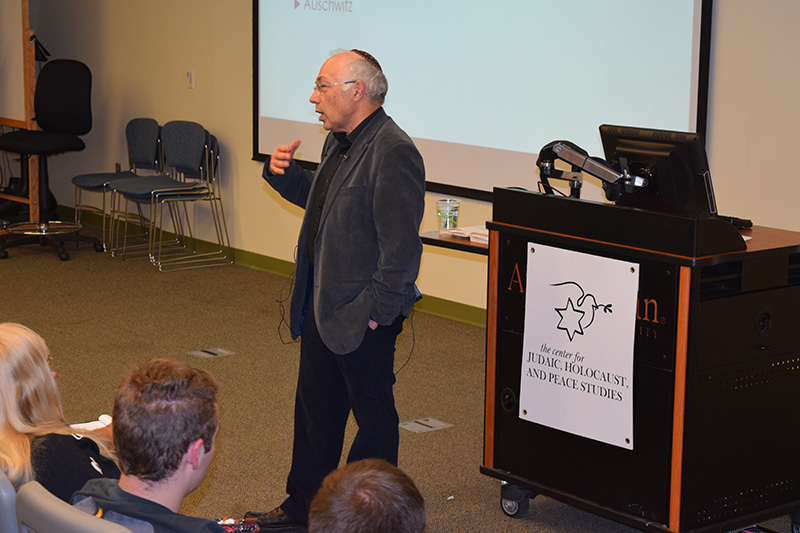 Full-length recordings of past events are available in our on-line holdings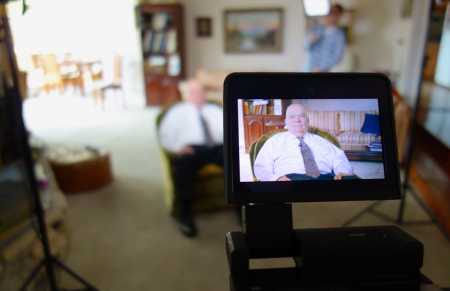 Full access for ASU students, faculty, staff, and community users registered with the library
Upcoming Events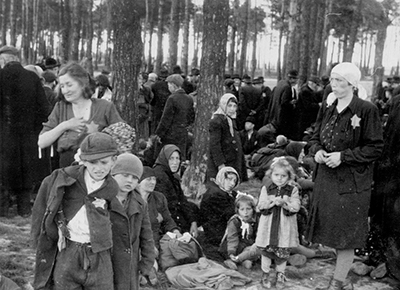 19th (Online) International Summer Symposium on Children in the Holocaust (July 2021) The Center for Judaic, Holocaust, and Peace Studies will hold its 19th Annual Martin and Doris Rosen Summer Symposium from Sunday, July 18 - Friday, July 23, 2021. To keep everyone safe during the ongoing pandemic and prevent community spread, especially of the much more dangerous variants, the entire symposium will take place online. This year's symposium will focus on Children in the Holocaust. Participating teachers and general audience members will hear from and have the opportunity to converse with Prof. Michael Berenbaum (American Jewish University), Prof. Gabriel Finder (UVA), Prof. Deborah Dwork (New York City), Dr. Eva Fogelman (Florida), Dr. Miriam Klein Kassenoff (University of Miami) as well as other accomplished Holocaust educators and scholars from the United States Holocaust Memorial Museum, Washington D.C., and Yad Vashem, Jerusalem. Moreover, several child survivors of the Shoah will give testimony. Attendees will learn how the Nazi regime sought to indoctrinate Gentile children and turn them into supporters of their regime. They will also gain insights into how persecuted Jewish children tried to cope with persecution and, eventually, outright genocidal onslaughts. The presentations and workshops will shed new light on children's complex challenges and struggles under Nazi rule and occupation, in the ghettos and even camps as well as many's resilience and despair.
Many programs of this symposium are free of charge and open to the public. Participation only requires a one-time registration. The symposium programs include "live" testimony from child survivors of the Holocaust and Rwandan genocide, a film screening of one of the first Holocaust films followed by a discussion with one of the (at the time) children it features, presentations by American, Israeli and European Holocaust scholars and more. For a complete program schedule, please click here. To register for these public events, click here. The symposium combines these public programs with workshops and pedagogical sessions designed for secondary-school teachers. If you are a scholarship recipient or a teacher who has registered with the Center, please click here (for access to our ASULearn-Global site that serves as the main platform for our discussions and resources). Please remember that you need a google account to access this platform. We have emailed you specific instructions for how to sign in upon your registration with the Center. If you have any questions or problems, please contact holocaust@appstate.edu or 828.262.2311.