Recent Events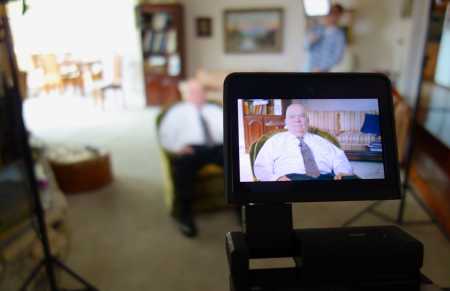 Full access for ASU students, faculty, staff, and community users registered with the library
Upcoming Events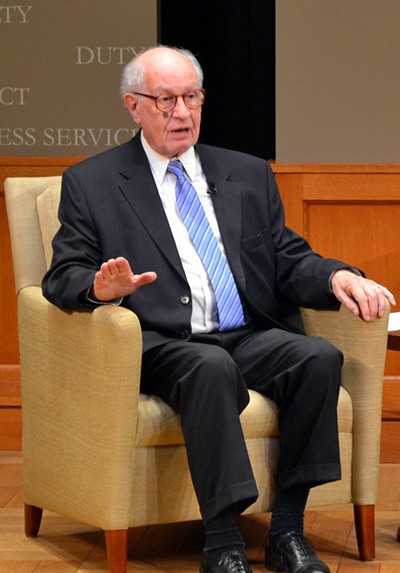 Internationally-renowned Holocaust Scholar and Editor of Hitler's Second Book at ASU (September 2018)

On Thursday, September 13, internationally-noted Holocaust scholar and diplomatic historian Dr. Gerhard L. Weinberg, the William Rand Kenan, Jr. Professor Emeritus of History at UNC-Chapel Hill, will give an evening lecture entitled "Adolf Hitler and the United States: Views, Plans, and Policies and the 'Jewish Question'" It will begin at 7:00 pm (place to be determined). Prof. Weinberg escaped Nazi Germany in 1938, served in the U.S. army during the occupation of Japan, and became a prominent specialist in diplomatic and Holocaust history during a long and impressive career. Among his many influential books are the German and English editions of Adolf Hitler's previously unpublished sequel to Mein Kampf, which Weinberg discovered when working on a project to microfilm confiscated Nazi state and party documents in Alexandria, Virginia, in the late 1950s. The lecture is free of charge and no tickets are required. For more information, email holocaust@appstate.eduor call 828.262.2311.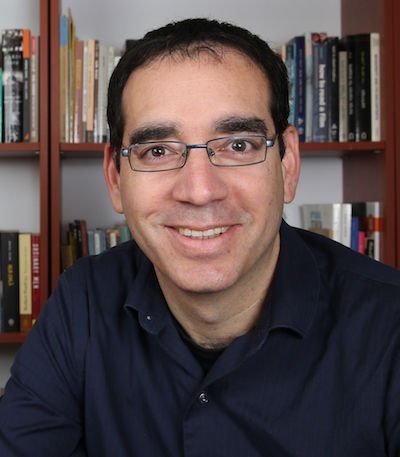 The Center is pleased to invite the ASU and broader High Country communities to a public lecture by Jerusalem-based Prof. Ofer Ashkenazi on Monday, November 5. The lecture will focus on "Jewish Photography in Nazi Germany." Prof. Ashkenazi, a UC Berkeley-trained film studies scholar, is the chairman of the Richard Koebner Center for German History at the Hebrew University, Israel. The lecture will start at 7:00 pm (place to be determined). It is free of charge and no tickets are required. The Center will also organize a research colloquium with Prof. Ashkenazi. For more information, call 828.262.2311.