About the Center
Appalachian State University's Center for Judaic, Holocaust, and Peace Studies was founded in 2002 to develop new educational opportunities for students, teachers, and the community. Located administratively within the College of Arts and Sciences, the Center seeks to strengthen tolerance, understanding, and remembrance by increasing the knowledge of Jewish culture and history, teaching the history and meaning of the Holocaust, and utilizing these experiences to explore peaceful avenues for human improvement and the prevention of further genocides.
The Center for Judaic, Holocaust, and Peace Studies is an associate institutional member of the Association of Jewish Studies, a member of the Association of Holocaust Organizations and of the North Carolina Consortium of Jewish Studies.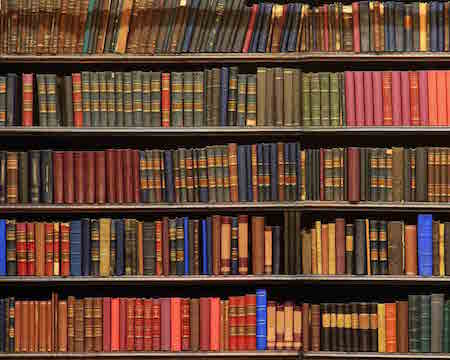 Center Lectures and Testomonies
The CJHPS' new Library and Resource Center is located in Edwin Duncan Hall, 102 Suite. It is open to the ASU and broader publics during the office hours of the CJHPS. The collections include key scholarly journals, thousands of books, DVDs and rare archival materials pertaining to Jewish, Holocaust, and Peace Studies. The library also has two work stations for easy access to the USC Shoah Foundation's 55,000 survivor testimonies. It functions like a Central European Präsenzbibliothek, i.e. materials can be used on site and manually checked out inside the library.