Library
Library and Resource Center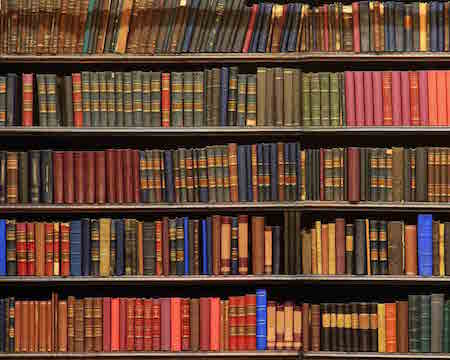 Center Lectures and Testomonies
The CJHPS' new Library and Resource Center is located in Edwin Duncan Hall, 102 Suite. It is open to the ASU and broader publics during the office hours of the CJHPS. The collections include key scholarly journals, thousands of books, DVDs and rare archival materials pertaining to Jewish, Holocaust, and Peace Studies. The library also has two work stations for easy access to the USC Shoah Foundation's 55,000 survivor testimonies. It functions like a Central European Präsenzbibliothek, i.e. materials can be used on site and manually checked out inside the library.
Research and Teaching Resources
International Resources
Israeli Resources
National Resources
North Carolina Teaching Resources
The Holocaust: A North Carolina Teacher's Resource, by Linda Scher, 1998, 158 pages.
The Holocaust: A Personal North Carolina History 15 minute VHS Video.
Witnesses to the Horror: North Carolinians Remember the Holocaust, by Cecile Holmes White, 1987, 137 pages.
Appalachian Resources