November 9: Colloquium and Lecture by Dr. Alex Hinton
Lecture
"Ukraine, Russia, and the Question of Genocide" with Dr. Alex Hinton
Date & Time: Thursday, November 9, 2023, from 7:30-9 p.m.
Format & Location: Hybrid - Plemmons Student Union Room 417 and via Zoom (Passcode: 110923)
Dr. Hinton's lecture, titled "Ukraine, Russia, and the Question of Genocide," will take place on Thursday, November 9, 2023, from 7:30-9 p.m. in Sanford Hall Room 102 and via Zoom.
Has Russia committed genocide in Ukraine? While Hinton will provide his answer to this question through the conflict in Ukraine and other genocides, his presentation will also explore the question of genocide itself in terms of the history of the concept and its political uses through time - including denial. The talk will conclude with a discussion of prevention, including the possibilities of truth-seeking and justice.
The lecture is free and open to the public. For a disability accommodation, visit odr.appstate.edu.
Recording
Colloquium
"Could It Happen Here? A Snake, a Bird, and the Possibilities of Political Violence in the US" with Dr. Alex Hinton
Date & Time: Thursday, November 9, 2023, from 12-1:30 p.m.
Format & Location: In Person - Anne Belk Hall Room 250
Pre-Registration Required by November 6, 2023, at 11:59 p.m.
In addition to his evening lecture, Hinton will give a colloquium titled "Could It Happen Here? A Snake, a Bird, and the Possibilities of Political Violence in the US" on Thursday, November 9, from 12-1:30 p.m. at the Center in Room 250 of Anne Belk Hall.
If many people were shocked by Donald Trump's 2016 election, many more were stunned when, months later, white supremacists took to the streets of Charlottesville, Virginia, chanting "blood and soil" and "Jews will not replace us!" Like Trump, the Charlottesville marchers were dismissed as aberrations―crazed extremists who did not represent the real United States. This colloquium will center around Hinton's book "It Can Happen Here," which argues that, rather than being exceptional, such white power extremism and the violent atrocities linked to it have deep roots in United States history. And, they remain a very real threat to the country today as underscored by the January 6, 2021, Capitol Insurrection and its aftermath. Hinton will briefly present his thesis and then open the floor for discussion.
This is a lunch and learn program. CJHPS will provide drinks and dessert, attendees should bring their own lunches. This event requires pre-registration, which is available here. Upon completion of pre-registration, registrants will be sent reading materials from "It Can Happen Here" in advance of the Colloquium.
The colloquium is free and open to students, academics and community members. For a disability accomodation, visit odr.appstate.edu.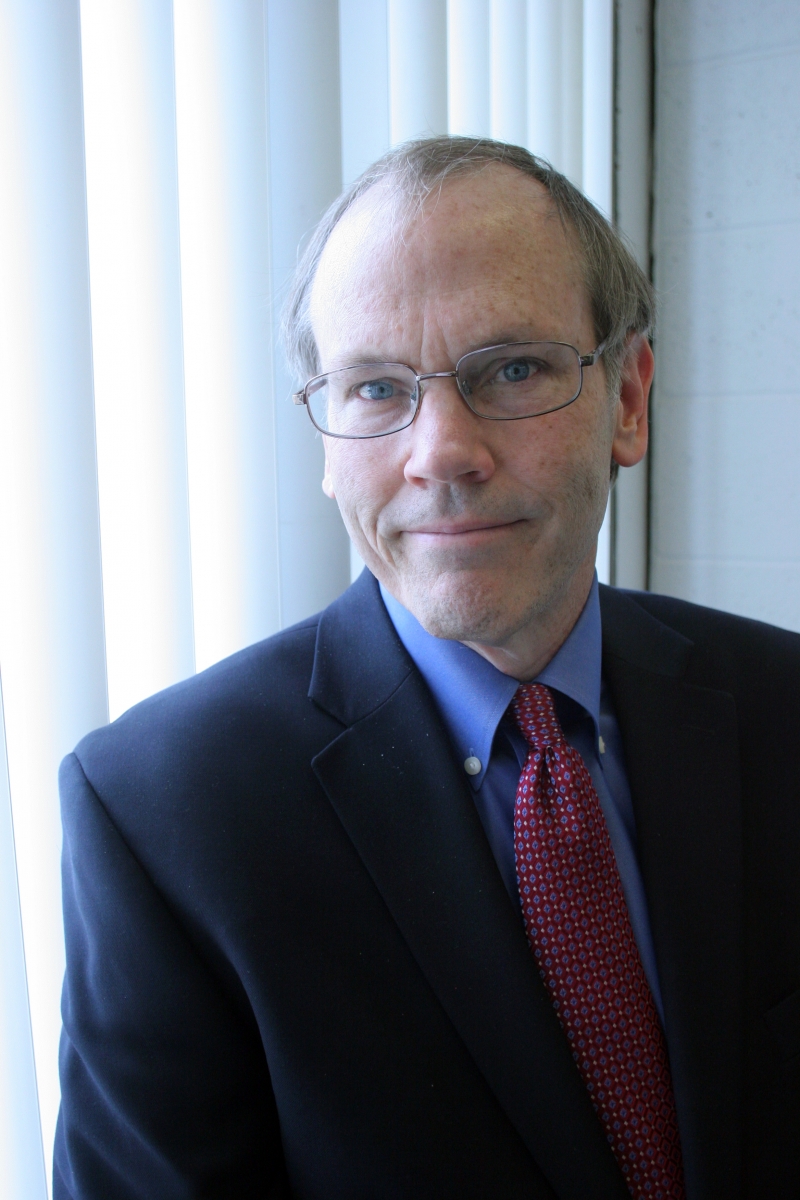 Dr. Alex Hinton (@AlexLHinton) is Distinguished Professor of Anthropology, Director of the Center for the Study of Genocide and Human Rights at Rutgers University, UNESCO Chair on Genocide Prevention, and author or editor of seventeen books, including It Can Happen Here: White Power and the Rising Threat of Genocide in the US (NYU, 2021), The Justice Facade: Trials of Transition in Cambodia (Oxford, 2018), and, most recently, Anthropological Witness: Lessons from the Khmer Rouge Tribunal (Cornell, 2022) and Perpetrators: Encountering Humanity's Dark Side (Stanford, 2023). In 2022, he received the American Anthropological Association's Anthropology in the Media Award. Hinton has published several essays on Russia's atrocity crimes in Ukraine and is considered a leading expert on the evaluation of Russia's crimes as genocide.
Recent Publications on Russia's Atrocity Crimes in Ukraine: